Leadership
Our Leadership is passionate about using the gifts and passions God has given us to equip all believers to realize and use their God-given gifts and potential. We are dedicated to teaching God's Word and modeling the love of Jesus to all people.

Chris Weber

Lead Pastor
Pastor Chris and His family joined the Seaside Assembly team in the summer of 2022. He loves teaching God's Word, kayaking, and spending time with his wife and four kids.

Larry Long

Associate Pastor
Pastor Larry has been attending Seaside Assembly since 2003. Larry is a retired Salvation Army officer with a deep love for teaching the scriptures. Pastor Larry also has a youtube channel where he shares God's Word and encourages others in their walk with Jesus.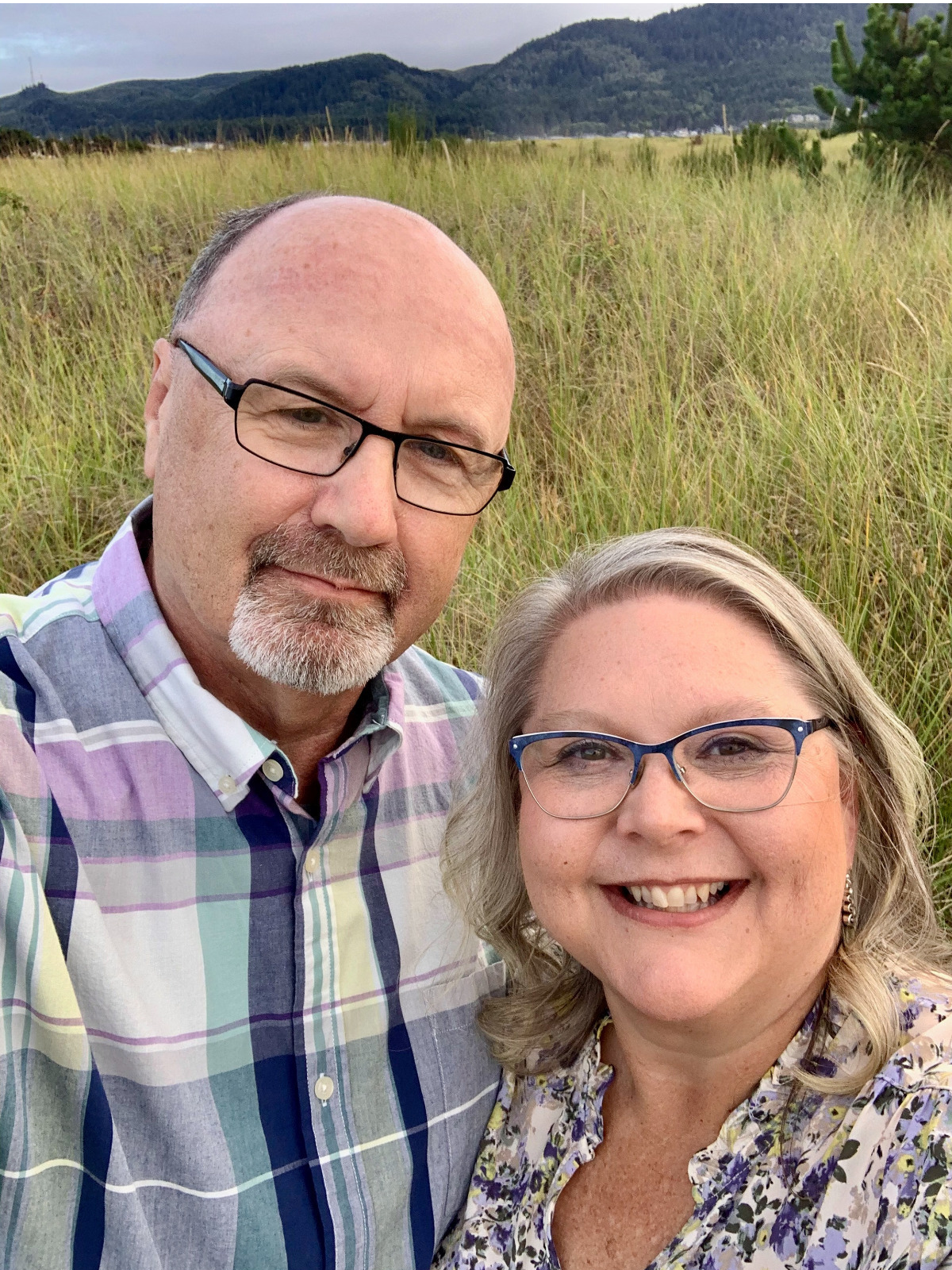 Rick Morris

Associate Pastor/Music
Pastor Rick has been in ministry since 1987. He joined Seaside Assembly in the Summer of 2016. He loves reading history, camping, and playing his guitar. He serves our community through leading worship and caring for the needs of our Church.

Megan Walgren

Children's Leader

Megan is a fun-loving and adventurous woman who loves kids and helping children discover who Jesus is. Megan has been attending Seaside Assembly for most of her life and strives to create a fun, safe, and enriching environment for the children of our Church as they learn God's Word and why He's worth living for.